Get a free consultation, call us at: 602-313-0497
No hassle, no guesswork, simple easy contracts.
Our customer service staff is the friendliest in Tempe.
Our prices are the lowest with no hidden fees.
We deliver fast and on time and pick up too.
If you live in Tempe and the surrounding region and have to rent a roll-off container, we are here to assist you. It is not too hard to rent a roll-off dumpster, however, understanding what information you need to give and what questions to ask is time-saving.
All we need to know before providing an accurate price quote to you are these two things:
What Type of Materials You Will Put In Your Container?
Here are some examples of projects and the type of dumpster they need:
For construction and remodeling projects they request a construction dumpster.
For driveway and porch repairs they request a concrete dumpster.
For landscaping and yard clean-up you may need a dirt dumpster
For home cleanup projects you need a trash dumpster
Getting Organized Before Calling for A Price Quotes
You have to take a few moments to collect the information that we require for us to give you a price quote.
The first thing that we want to know is the type of waste material you will place in the container so we can give you a recommendation on the most appropriate sized container for your case. We offer five sizes – 5, 10, 20, 30, and 40 yards.
If you have some doubts regarding the appropriate size for your project, it is highly suggested to pick the bigger size of your selections to avoid eventually needing to rent two containers whenever the first one turns out not to be spacious enough.
What Size Dumpster Do You Need?
Here are some container sizes used for projects that need a city of Tempe dumpster rental.
10 yard – small remodeling projects and medium-sized cleanups.
20 yard – medium sized renovation projects and large home cleanup projects
30 yard – commonly used for broader renovations and remodeling
40 yard – are generally used for the biggest of projects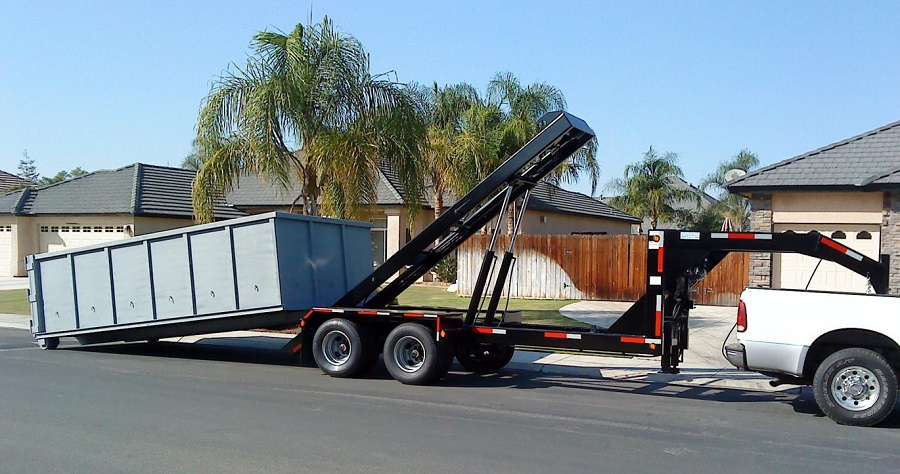 By the time you have identified the appropriate size of the container that you need, you then give us the specific delivery date you request for your project and how many days you have to keep the unit with you. This way we can check our inventory and make sure we have the right size of container you need available on the dates you specify.
As we have a large but limited inventory, it is best to organize the information and contact us at least one week in advance to obtain price quotes and schedule your delivery.
Price Quotes
There are several ways to quote the price of your dumpster rental, and you have to make sure you have a fixed price quote and know that there is a possibility of having additional fees or penalties, in case of extra services required. Our prices are based merely on the size of the container and have a weight limit as well.
Furthermore, when we take your container to the landfill, there are chances for landfill to demand extra work.
Aside from weight and landfill fees, there is also a possibility of having additional chargers in the form of penalties. Thus, it is best to ask for the list of prohibited items because there are penalties for these, such as hazardous materials.
Furthermore, there are penalties if it becomes essential for you to retain the container for a more extended period than what you have scheduled initially. Therefore, we suggest you to inform us ahead of time if there are additional costs for keeping the container longer.
What to Do During the Arrival of Roll Off
Now that you have picked us as your Dumpster Rental Company, scheduled your delivery day and time, and have prepared the location where you will keep the container, it is essential for our delivery driver to have easy access to your place.
Another thing to remember is that if you plan on having the container placed on the road, it may be required to acquire a permit from the Tempe city offices.
If you are going to have the container placed on your property, it is undoubtedly a good idea to not have it positioned on any soft ground or areas which are grassy. Possible damage may occur if you do not provide support for the container since it is heavy equipment.
As soon as you begin filling the container, it is suggested not to fill it at more than 75% capacity and certainly not higher than the walls of the container because our driver is required to cover the container as he transports it to the landfill.
So, those were the things you need to consider upon renting a dumpster with us here at Phoenix Dumpster Rental Bros.
Get a free consultation, call us at: 602-313-0497